Broker Referral
Depend on us the way we depend on you!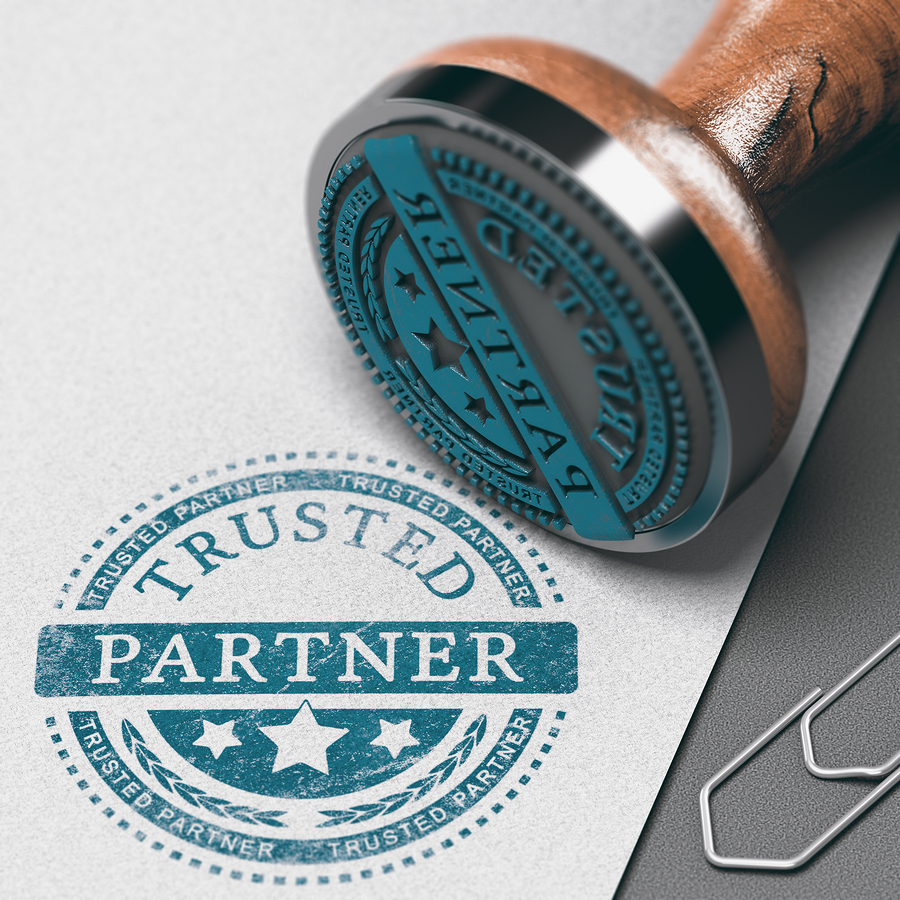 Wilkinson Property Management is Your Trusted Partner for Professional and Reliable Property Management Services. We understand the Trust and Confidence you place in US and how critically important it is for US to Honor and Respect each referral with the very best client/customer service and utmost professionalism.
And when your client is ready to sell/list the property you've referred to us, we'll send the referral and listing right back to you, guaranteed! Our "Full-Circle" Referral Guarantee!
We specialize exclusively in Residential Property Management and Tenant Procurement Services, and we never compete with you in the sale and/or listing of real estate. Our Broker Referral Program is designed to Complement You and Your Services, so Refer with Confidence!
We offer Value-Add Services You and Your Clients can Count On!
Our pledge is to manage and maintain the property for the highest possible rate of return for your client, and when your client is ready to sell, we smoothly transition them back to you, supporting you in any and every way we can!
Our "Full-Circle" Referral Guarantee!