Charlotte Property Management
Full-Service & All-Inclusive Property Management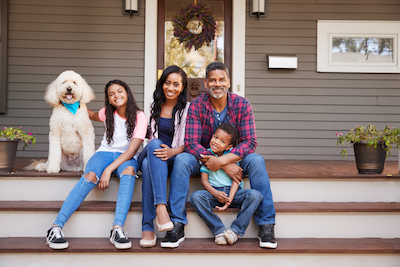 We provide Full-Service and All-Inclusive Property Management Services for property Owners and Investors of single family homes. We also provide High-Quality Tenant Procurement Services for Property Owners and/or Institutional Owners who prefer to manage their properties themselves.
We make it our business to provide our clients with the best management solutions to ensure efficient and cost-effective property and investment performance. That's why property owners throughout the area depend on us to help achieve their goals of property performance, profitability and Total Return on Investment.
At Wilkinson Property Management, our goal is to handle every aspect of rental property management so that you don't have to. We pride ourselves on offering consistently excellent customer service, and our dedicated, detail-oriented professionals hold themselves to the highest standards to serve your needs.
Trust your rental property to the local professionals. Contact us today for more information about our Charlotte property management services.